welcome to
Georgetown Gourmet
Making Healthy Living Your Destination
Find us at Terminal C Gates 35-45
Open for your convenience from
5:00am to 9:30pm
Our menu is curated with your health and happiness in mind
Made-to-order paninis

Handmade sandwiches, salads and wraps

Fresh fruits and vegetables

Dairy and gluten-free selections

Grab-and-go snacks including granola, nuts, jerky and cheeses

Handcrafted cafe drinks such as coffee, espresso and teas served hot or iced

Locally-made pastries and irresistible desserts

Vegan and vegetarian options

A wide selection of soft drinks and alcoholic beverages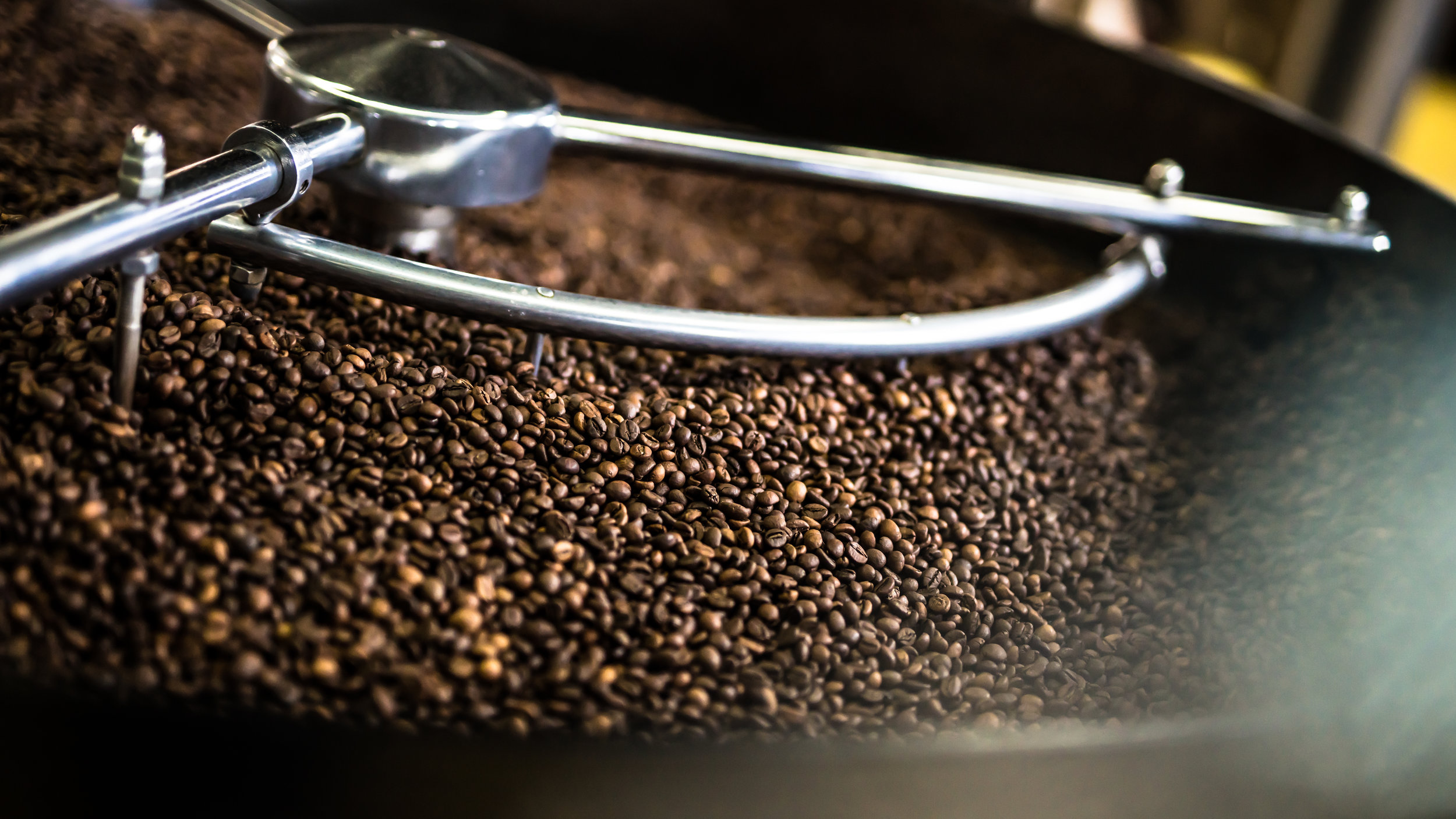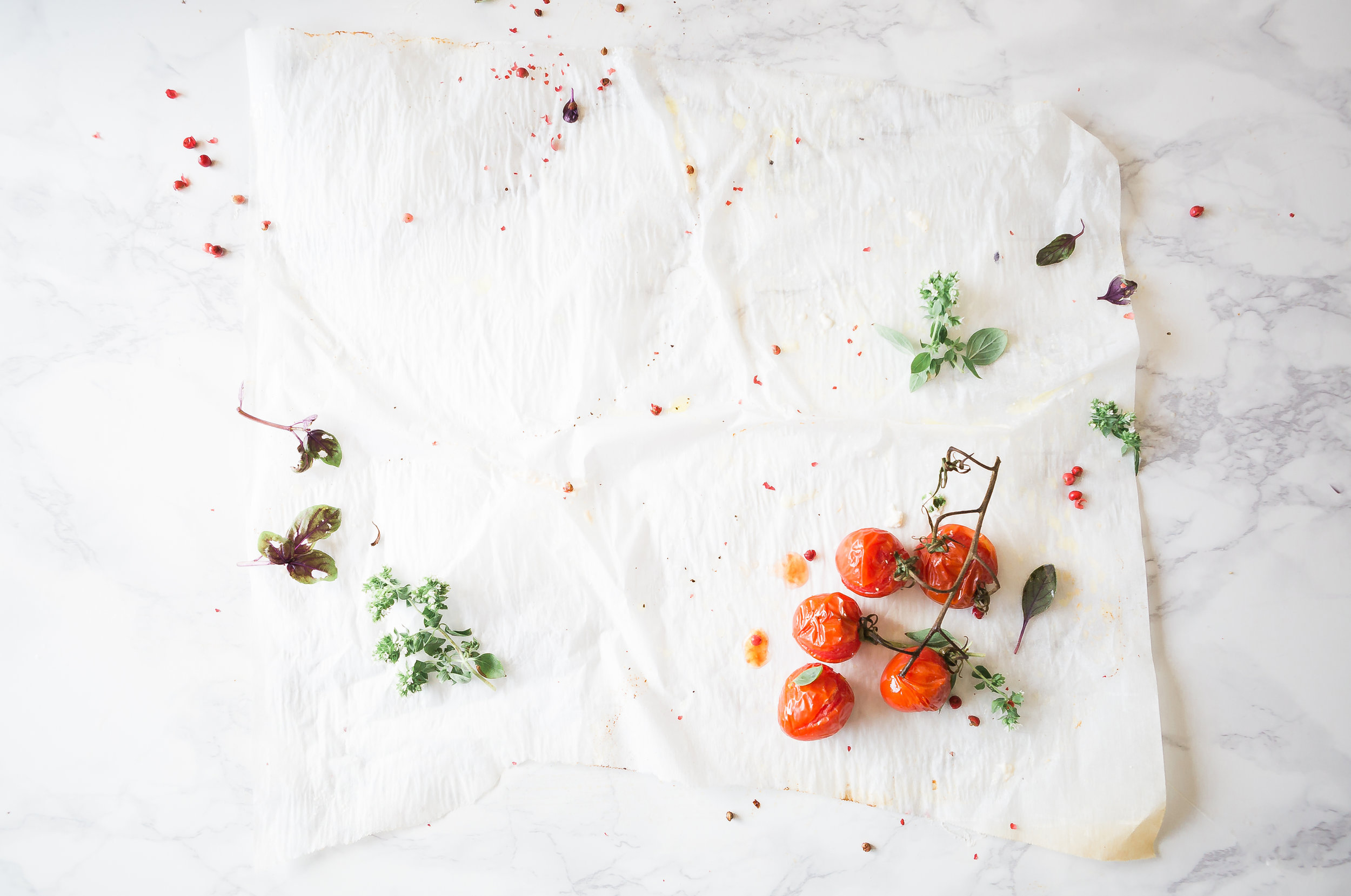 Fresh, fast fare with wellness in mind
Maintaining a healthy lifestyle means never leaving your nutrition and wellness needs behind, even when traveling! At Georgetown Gourmet Market, located in Terminal C of Reagan National Airport, we provide a thoughtfully-designed menu of cafe beverages, snacks, and meals, including organic, plant-based, and gluten-free options that don't skimp on quality, freshness, or taste.
follow our other adventures
We'd love to join you
wherever your journey takes you.
Podcast lover? Health guru? Follow the Health Gig Podcast or click to listen online!
Achieving Optimal Health Conference
Live, love, and breathe at our Achieving Optimal Health Conference!
Unlock your health potential and follow along with tips & advice on mindfulness, nutrition, and more.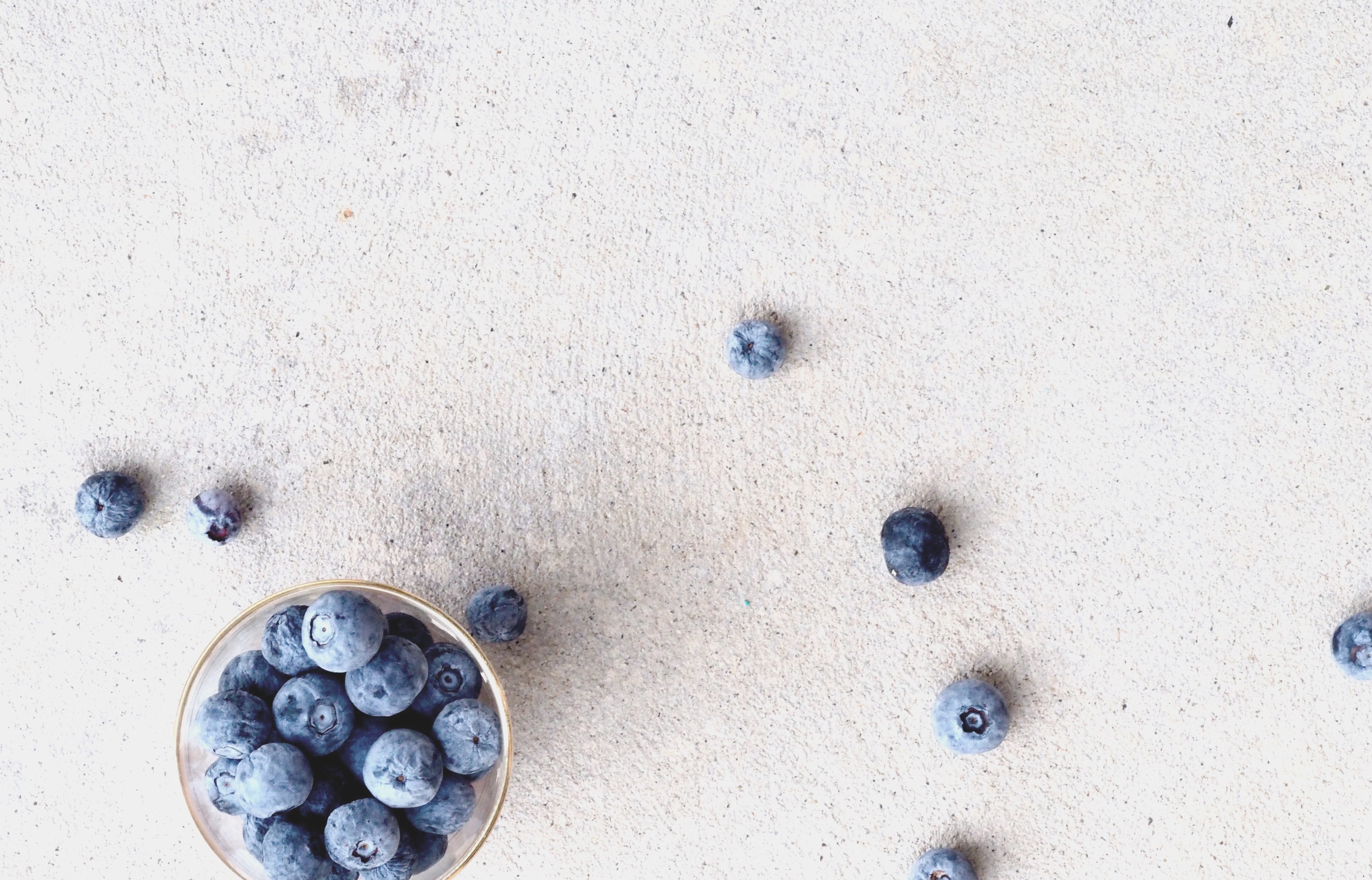 Are You Ready for a Reboot?
Reach your optimal state of balance and brilliance with our BB&R Mind Body Reboot